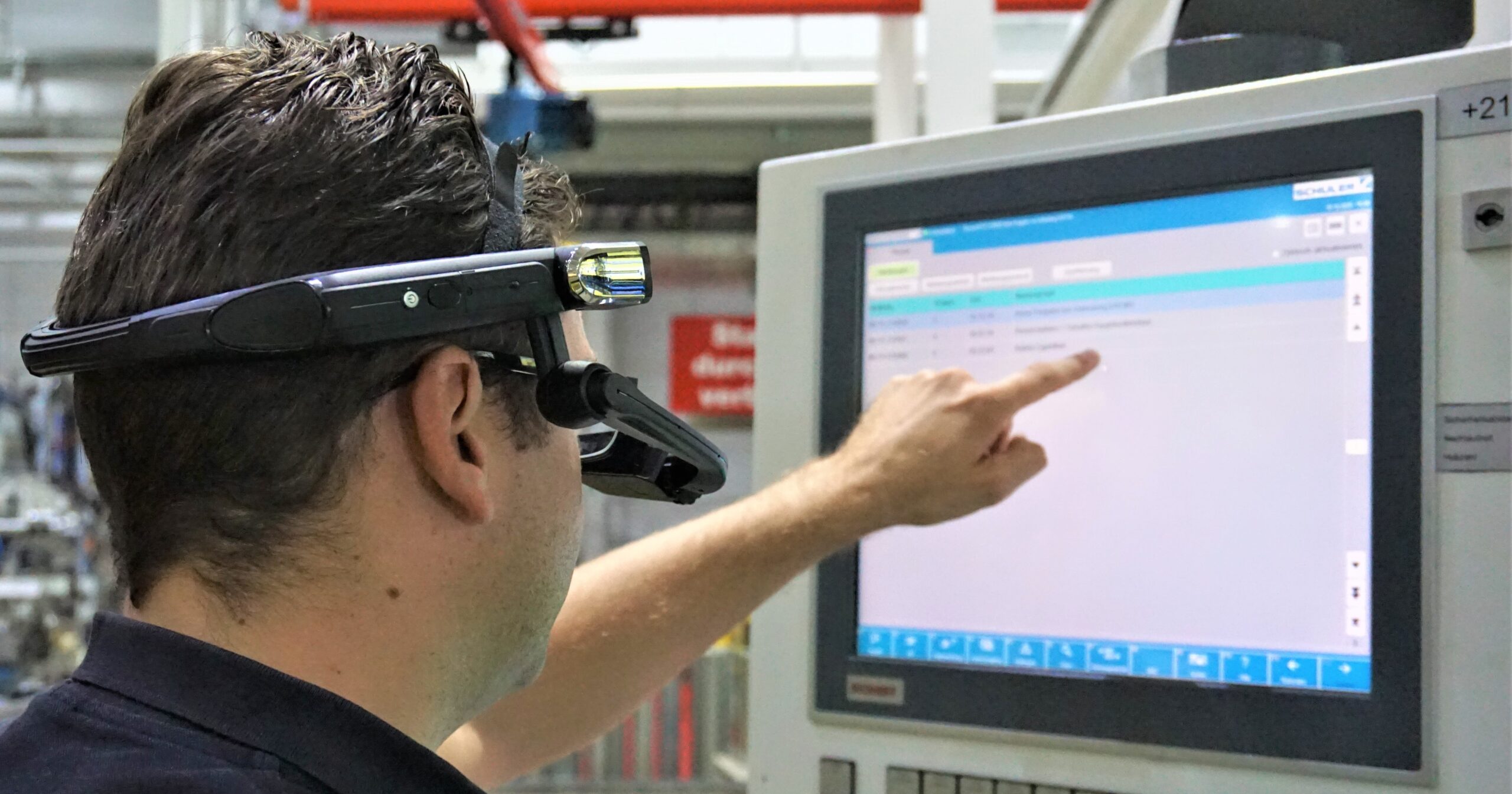 In addition to the latest press technology, the manufacturer offers its "Digital Suite" solution for networking forming technology.
After a year off due to the pandemic, the FABTECH trade show will return to Chicago's McCormick Place in September through September 13.th16. Throughth. At booth D46935, Schuler will present not only its latest servo and hydraulic press technology, but its "Digital Suite" solution for networking forming technology. They include, among others, "Visual Die Protection" which prevents unwanted production shutdowns and "Schueller Connect" which provides rapid assistance in resolving unforeseen problems.
"Especially since there was no FABTECH show last year, we are really looking forward to Chicago in September", explains Kevin McAllister, president of Schouler North America. "We will be bringing a lot of exciting developments that we would love to show our customers, as our solutions can really make their lives easier. As the largest service provider of any press supplier in North America, we continue to enhance our service capabilities. Looking forward to uncovering more Prasad."
Schouler's "cloud solutions", for example, can be used to recover data on press forces and stroke rates. Cooling and lubrication circuits, temperature and system pressure as well as power consumption are recorded and visualized. Schuler recently established a new US workshop with a 50-ton crane that expands the service footprint, particularly the ability to execute large modernization projects.
About the Schouler Group www.schulergroup.com
Schuler provides customized first-rate technology in all areas of making – from network press to press shop planning. In addition to presses, our product range includes automation and software solutions, dies, process information and service for the entire metal industry. Our customers include automotive manufacturers and suppliers, as well as companies in the forging, home appliance and electronics industries. Press from the Schouler Group mint coins for over 180 countries. When it comes to the digital transformation of manufacturing technology, we support our customers worldwide as a supplier of innovative system solutions. Founded in 1839 with headquarters in Göppingen, Germany, Schuler AG has approximately 5,000 employees at production sites in Europe, China and the Americas, as well as service companies in more than 40 countries. The company is part of the international technology group ANDRITZ.